We Are About Quality & Professional Services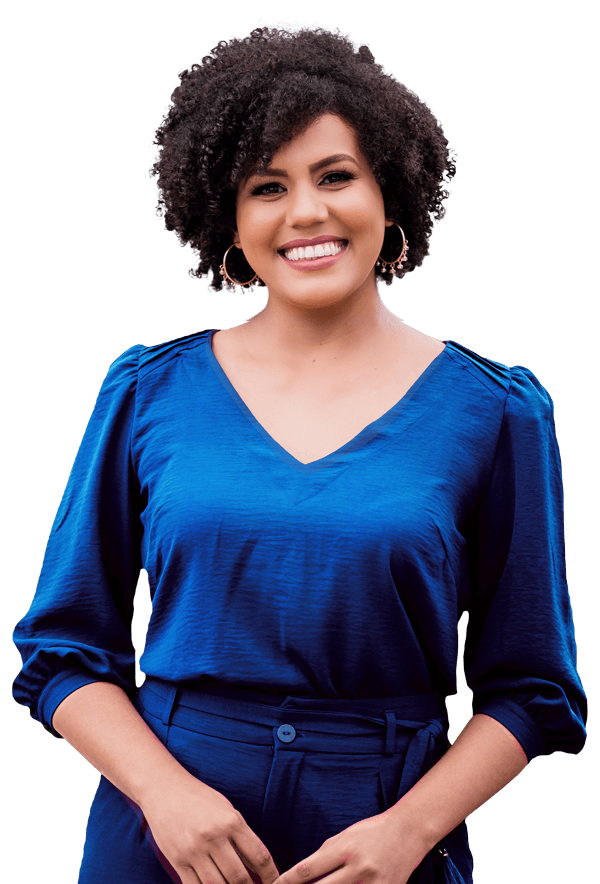 Chungwa Financial Services is an independent provider of professional accounting and business solutions. We offer quality service that is customized to help our clients achieve their profitability and growth objectives.
Our dedicated team keeps you updated regarding the current best practices so that your organization has the practical tools and resources needed to meet today's budgetary, tax, financing and liquidity challenges.
Our vision is to be a leading and preferred business solutions provider in the South African market.
To provide business solutions that will lead to the growth and development of our clients such that they become sustainable enterprises.
Our practice was started in 2018 and operates from Johannesburg where we specialise in assisting SMMEs in meeting their regulatory compliance requirements and, with their business administration. It is important for our company to distinguish itself in the quality of the service that it renders while building a reputation and brand in the market.
We have an excellent and dedicated team that serves our clients. We strive every day to live up to the values of our vision and mission statements.
Our success, competitiveness and ability to thrive, both within the business administration and consulting as well as within the South African business environment is dependent upon our willingness to adapt to our environment. We are committed to contribute to the advance of economic transformation and enhance economic participation of black people in the South African economy. Chungwa Financial Services (Pty) Ltd is a level 1 BBBEE contributor.